Native Decentralized Finance for Bitcoin
A blockchain dedicated to fast, intelligent and transparent decentralized financial services, accessible by everyone.
The Post-Fintech Revolution
From trust-based to trust-less, decentralized finance overcomes what Fintech could not solve in traditional finance.
Traditional finance
Bureaucracy
Trust-based software
Fintech
Bureaucracy
Trust-based software
DeFi
Bureaucracy
Trust-minimized software
Variety
Wide range of crypto-economic financial operations.
Throughput
Unparalleled high transaction throughput for all transactions
Security
Turing-incomplete for reduced attack vectors.
Development
Rapidly create a variety of DeFi apps on one chain.
Governance
Reliable decentralized governance, on and off-chain.
Immutability
Immutable by anchoring to the Bitcoin blockchain.
Designed and engineered for decentralized finance dApps.
Lending
Borrow and lend through collateralized systems.
Wrapping of tokens
Work with a variety of cryptoassets, directly, on-chain.
Pricing oracles
Collect data from other chains and non-crypto markets.
Exchanges
Direct peer-to-peer trading between cryptocurrencies.
Transferable debts and receivables
Work with transparency not possible with institutions.
Non-collateralized debt
Loans based on reputation and verifiable credentials.
Asset tokenization
Tokenize equity, real estate, and other holdings.
Distribution of dividends
Automatic investment payouts with smart contracts.
Built-on-Bitcoin
DeFiChain marries the best of Proof-of-Stake, with the security and immutability of Bitcoin.
Learn more
Decentralized and distributed
DeFiChain nodes are distributed globally across datacenters in the US, Canada, Europe, India, Singapore and Australia.
Q1
On-chain Governance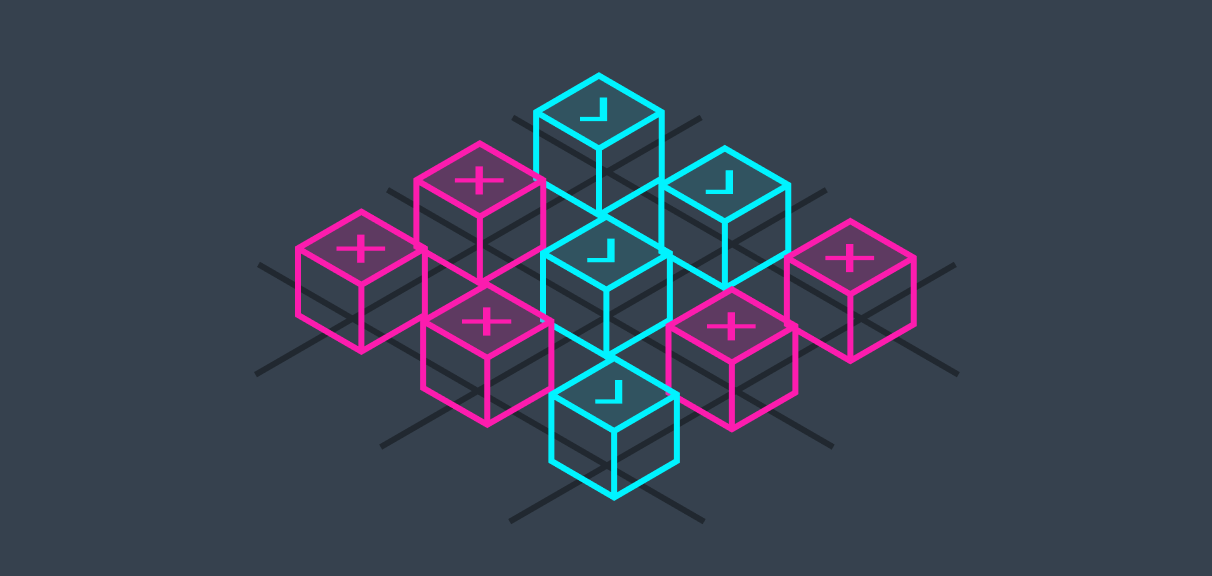 Q2
Desktop Light Wallet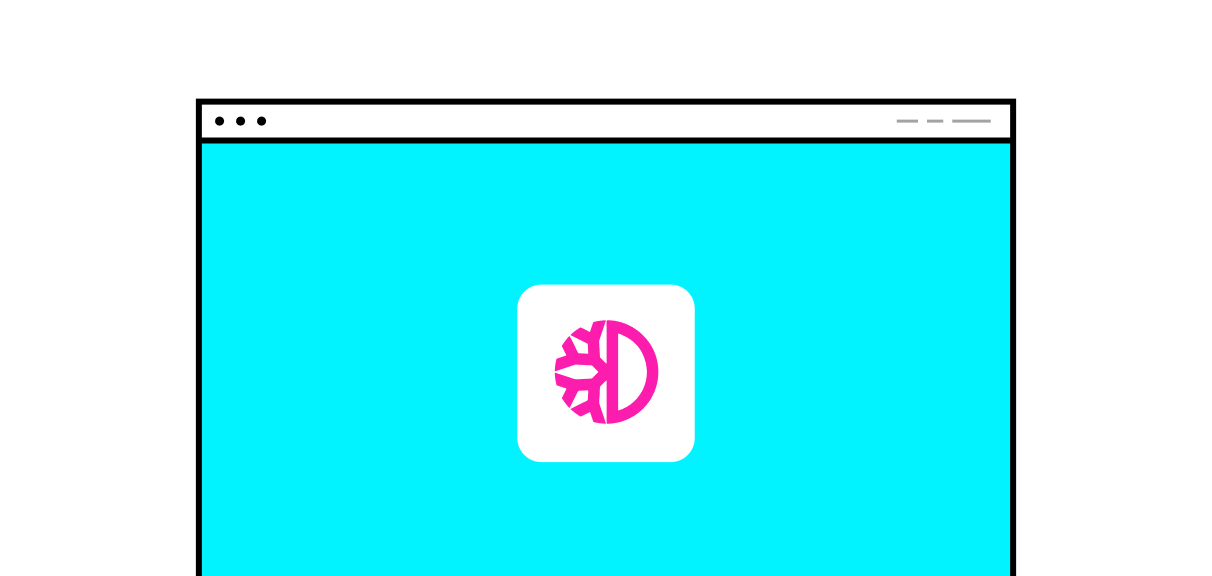 Q2
Browser Extension Wallet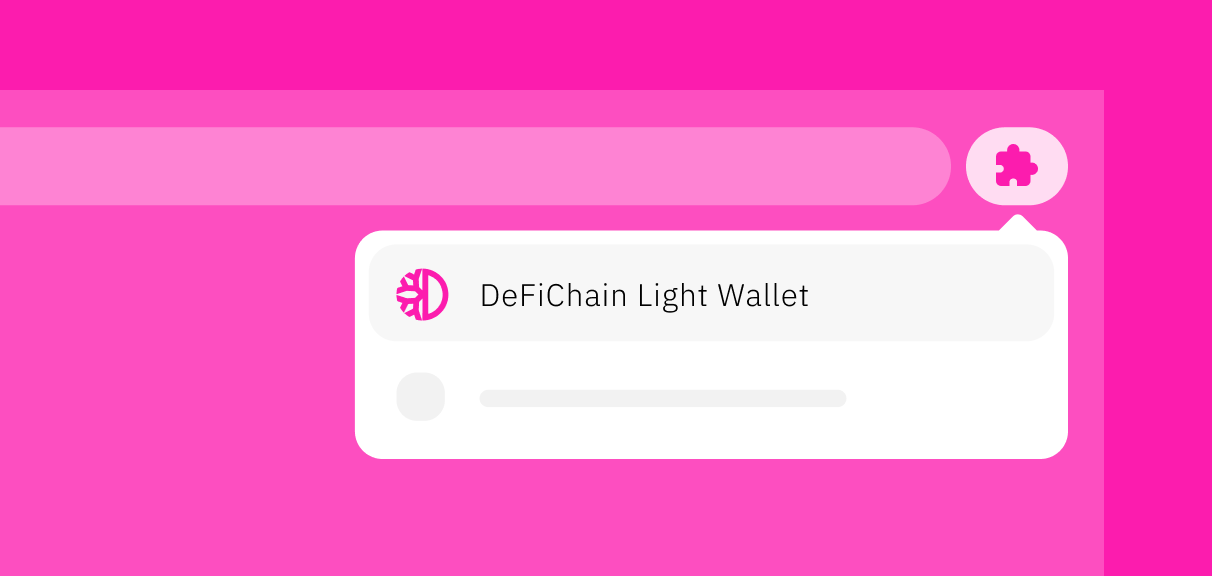 Q2
Derivatives (Futures and options)
Q3-4
Non-fungible Token (NFT) Support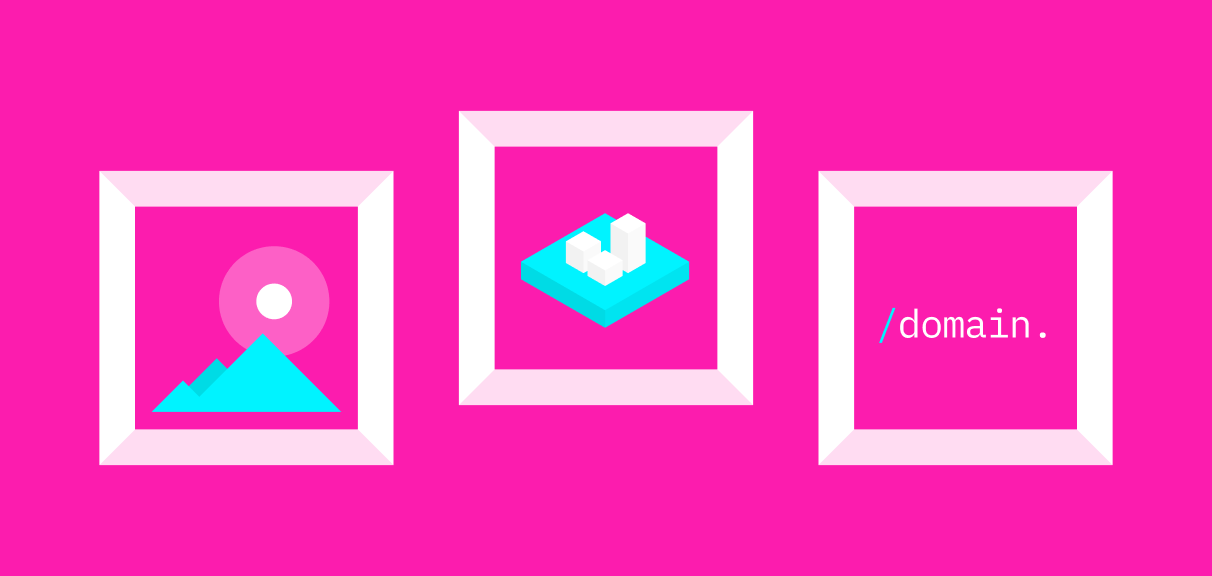 Q3-Q4
Ledger support for Light Wallet.
Within the next 3, 5 and 10 years
3 years
Decentralized leveraged trading (10x or 50x leverage of collateral).
3 years
Decentralized options.
3 years
Secondary market.
3 years
Financial derivatives implemented as native onchain transactions.
3 years
The de-facto blockchain for peer-to-peer financial transactions.
5 years
On-chain Automated Clearing House (ACH) and Real-time Gross Settlement (RTGS).
5 years
The de-facto blockchain for transactions across financial institutions.
10 years
The de-facto blockchain for transactions between countries and sovereign states.
Aug
DeFiChain brand refresh.